The owner of Thai Village restaurant in Lansing, Michigan wasn't sure what she wanted for a logo, except bold gold lettering, a black background with a village scene. The rest would be up to WebFrootz to figure out. No problem. The team dug in, researching Thai culture, symbols, font and imagery.

As a result, they designed logos as authentic as the mom-and-pop eatery's cuisine. This was important because the logo would give potential customers a feel for the atmosphere and flavor the restaurant offers even before they crossed its threshold.
The first logo concepts included the suggestions along with Asian themes: a silhouette of a stupa, arched shapes similar to mosque architecture, and native foliage.
First Logo Concepts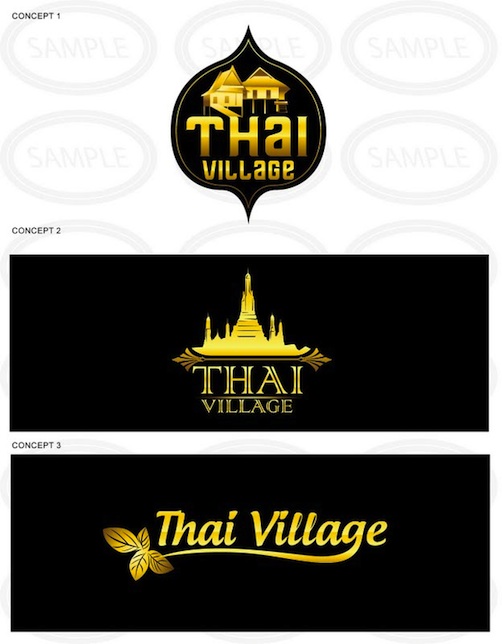 After seeing the initial three designs, the client exclaimed, "Wow! I'm really impressed with your concepts."
Before selecting the final logo, the client wanted to see a hybrid of two of the designs. WebFrootz got busy again. They took the client's feedback into consideration and provided two hybrid options, combining elements in Concept 1 and Concept 3.
Hybrid Logo Concepts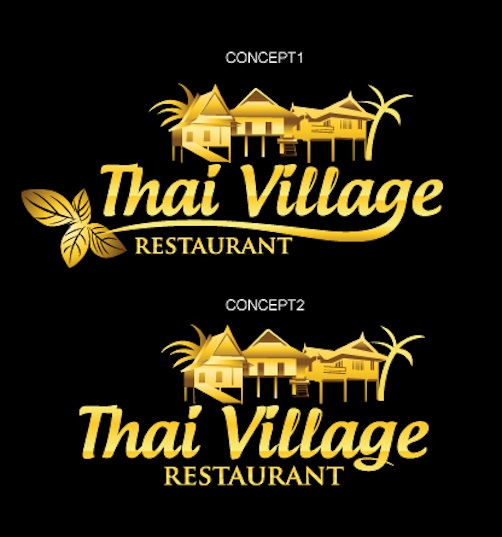 Thai Village chose the first hybrid option and WebFrootz provided all the final files (AI, BMP, EPS, GIF, JPEG, PNG, PSD, TIFF, black and white).
Final Logo Design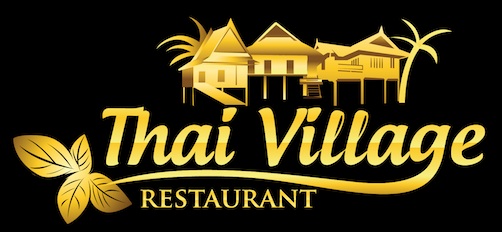 Designing a custom logo represents the first step in establishing a brand identity. A new restaurant also needs signs, menus, ads, a website and, of course, and social media marketing to get the word out and attract hungry customers to the table.
Whether you're launching a new eatery or thinking about rebranding your restaurant, trust the experts at WebFrootz to consult with you throughout the process. Like the owner of Thai Village, you'll be glad you did.